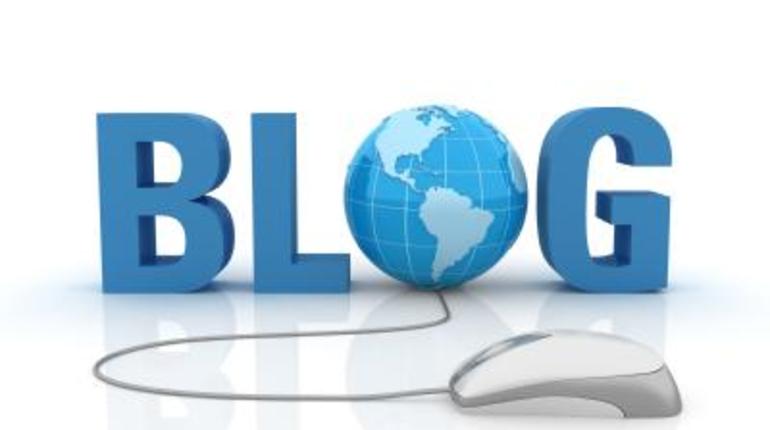 Welcome to the WEB blog, written by Verecom. We are excited to share with you all the lastest in tech news, articles and other awesome information about the Web.
Here at Verecom, we offer a wide range of technology and consulting services that satisfy all kinds of Website Design, E-Commerce and Web Application Development needs. Also, we are constantly searching new ways to help our clients succeed. Check back often as we will be keeping the blog updated with the newest technology and best practices for the Web.
If you have any questions or want to get in touch with us, follow us on twitter: http://www.twitter.com/VerecomWEB.
Thanks for checking out our blog and, come back soon!