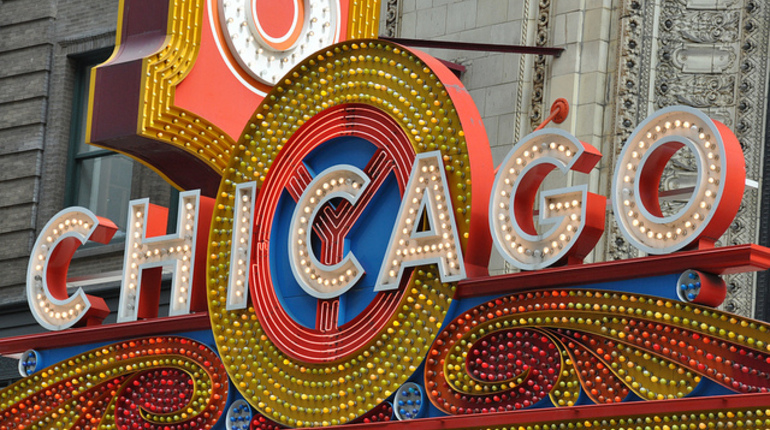 Verecom Technologies, a multinational consulting and information technology solutions provider serving clients across the United States and Worldwide, announced today the opening of a new office in Chicago, IL - its third office in U.S. Strategically located in the heart of the Chicago business district, the office will serve expanding our presence with Chicago businesses.
For a decade, Verecom has expanded internationally, opening offices around the world in countries like Australia, Austria, China, Germany, Japan, Malaysia, South Korea, Switzerland, and the United Kingdom. With a motto "Think Globally, Work Locally", the launch of our Chicago office will help us better serve for our clients in U.S., especially the Midwest region, by providing website development, e-commerce solutions, intranets and extrants, enterprise portals, business application development, and other solution services.
Our new office is located at 1 East Erie Street, Suite 200, Chicago, IL 60611. The company can be reached at (312) 933-3702.