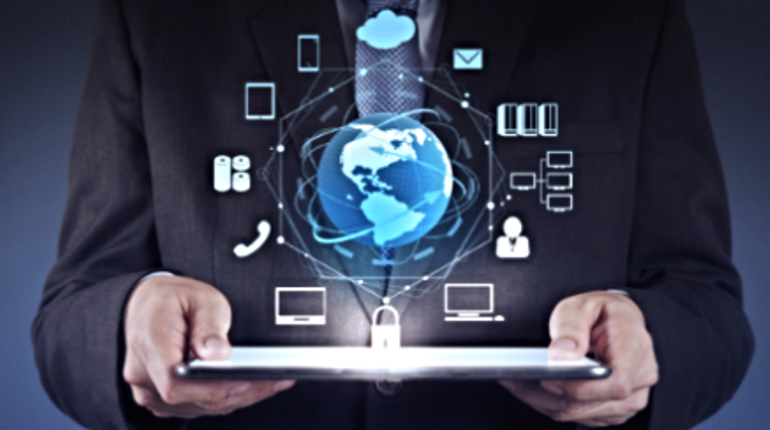 Business Ethernet and Phone System Specialist
Having trouble with the Speed connection? Looking to save?
By partnering with top telecommunication companies like ATT&T, Verison, Telepacific, Level 3, MegaPath, Comcast… it allow us to give you the best solution and save you money on your Data and Voice System.
Send us a sample of your current internet service and cost now, to receive a free audit report with the best recommendation out there. Click here to lean more!