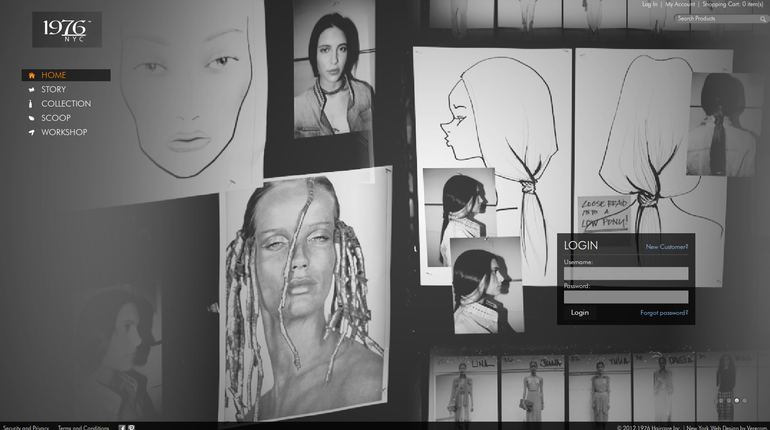 A New York beauty brand, "1976" recently launches its ecommerce website to help their uniquely-formulated products get great visibility online.
The new website has been launched with a new look and some new features by Verecom Technologies, a full service ecommerce web design company in New York. The work Verecom delivered includes a complete rebrand of the web presence, a Magento ecommerce platform setup and configuration for the brand's needs.
While seeking for quality vendors to meet their needs, 1976 project team came to Verecom with a strong demand for rebranding the business.
The focus of the website is to provide complete information for their collections and products that come with all necessary tips and techniques to grow healthy hair with proper care. This also includes scoop, workshop and in salon education to inspire stylists in the use of 1976's original product line from a salon chair to a couture fashion show.
Verecom ultimately enables the brand to provide a better customer experience and a more congruent branding and shopping experience.
Verecom Technologies is again happy to announce the new website of 1976 at www.1976haircare.com. For additional information on the new ecommerce web design services or to find out more about the creative approach to success online, please contact us now.