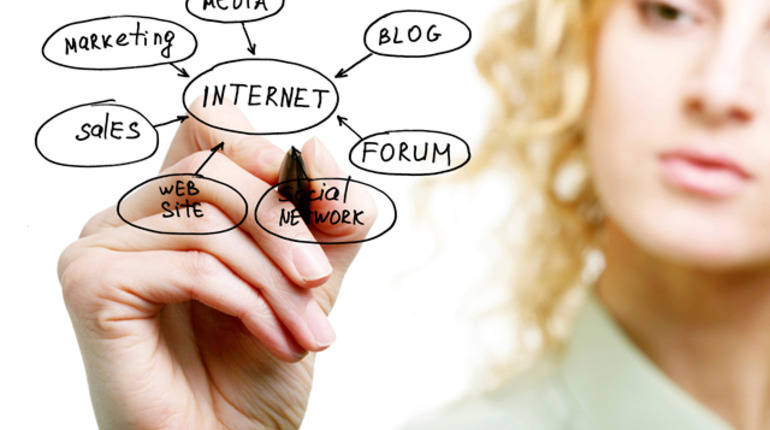 If you are like most business owners or managers, there are gaps in Your Online Marketing – whether you like it or not. What do Your Competitors have that You don't?
Online marketing is a moving target, the rules of the game change rapidly. You have likely heard of Google's Panda and Penguin updates and you may or may not fully understand how these critters impact your business – or have already impacted your business. Google loves to convey warm and fuzzy personas (just a bunch of beer drinking, fun loving, foosball playing nerds, jockeying to take over the world!) , but if you are not totally on top of Google algorithm changes, sooner or later your website's traffic figures are going to fall out of bed.
The truth is, these Google algorithm changes are Google's effort to provide better quality search results for their users. Google is improving the results they provide their users daily, and the result of these changes is what worked yesterday doesn't necessarily work today. You may have had an SEO provider achieve good or even exceptional results in 2011 and that same provider Got Your Website Crushed in 2012.
So why are some websites unharmed? What are the top ranking sites doing differently?
Enter Competitor GAP Analysis. There is no single answer to the questions above. The holes in your online marketing ARE your opportunity. Discover them and profit. By systematically spying on the top players in your industry and learning which keywords they spend money on for PPC and for which keywords they rank, and by discovering the keywords for which your website has a mediocre (better than nothing!) ranking, we can intelligently position your website.
"Intelligent positioning sounds pretty smart—what is it?"
If we take a basket of the top competitors in your online market and we look at ALL the keywords they rank for in Google, plus the keywords which they spend money on through Google Adwords, we discover a sort of "Sweet Spot" whereby we know EXACTLY what changes need to be made to your site, to rank on top for all of them.
"Whoa now, hold your horses, SEO and Internet marketing take a long time, don't they?"
We are willing to guarantee businesses that perform a proper GAP analysis will see significant increases in traffic and lead generation over a given time period – depending on your situation, maybe 6 months, maybe 3 months, or maybe 12-18. Let's be serious, some people's websites are Pinto's and others are more like space ships and it goes without saying that it's tougher to get a Pinto off the ground. We can't provide the SAME GUARANTEE to everyone, but we are willing to provide Custom Guarantees for All business owners who perform our discovery process and GAP analysis.
"Oh yeah? Give me an example then…"
If we are able to "see under the hood" and discover the gaps in your website and online market, we might be in a position to guarantee a 25-50% increase in traffic within 6 months or we'll work for free until we hit the target. Your situation may be different. It may be that we can only increase your traffic 15%, or perhaps we can increase traffic by 150%. It all depends on your unique situation – how good or bad your website, copy, social media and off-page SEO are. A GAP analysis will shed light on the situation.
For additional information about GAP Analysis, contact us now.